Wuxi Jinnong biotechnology limited company in 2017 through the 6.7-8 BRC audit, and in August 7th successfully got the BRC certificate, the certificate shows that the company has in accordance with the "legal requirements", and reasonable measures to customers that the company's products in certain business areas such as product safety, quality and validity reached high level, approved by the customer trust and further, to bring considerable profit for the company.
BRC is the UK Retailers Association (BRC British Retail Consortium), it is an important international trade association, whose members include large transnational retail enterprises, department stores, shops, stores and other types of urban network retailers, a wide selection of products.
The BRC global standard is made by the British Retail Association, the British Retail Group, the certification body and the academic group. It is accepted by the British and Commonwealth countries and the European Retail Group as the mandatory audit standard of its suppliers. Through the BRC review, it will help the products to enter the European market. At present, BRC has been recognized by the international food retailer Federation (CIES) and recommended to its members and suppliers. Nowadays, consumers are required to purchase their products safely and legally. The BRC standard provides retailers with a comprehensive supply chain risk prevention measures, so that their products meet the requirements of relevant laws and regulations in the process of production and sale. At present, most retailers in the UK and Nordic countries accept only BRC certified enterprises as their suppliers.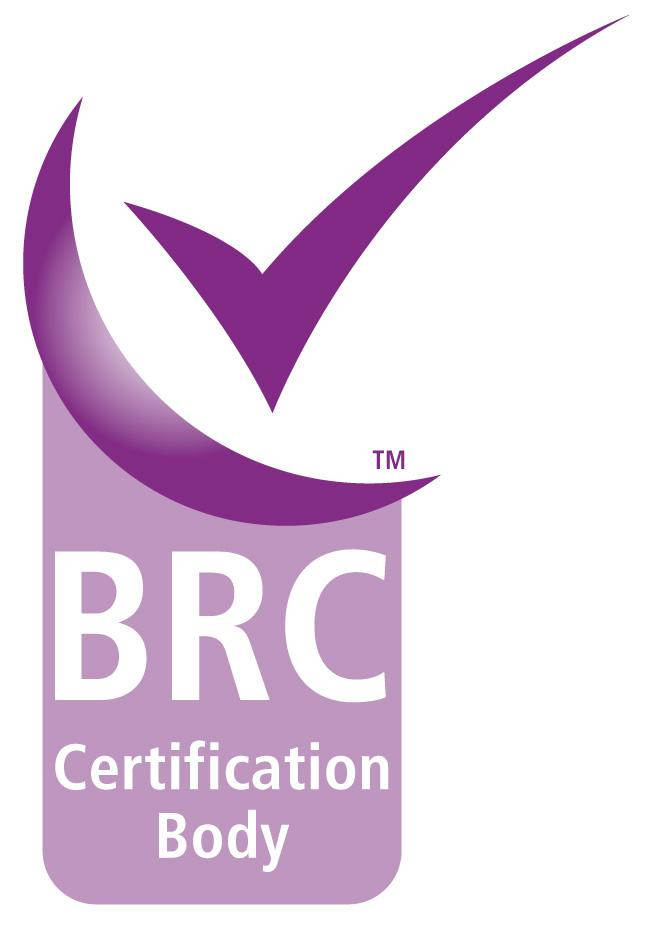 BRC standards cover topics
hazard analysis critical control point
quality control system
Factory environmental standards
Product and process control
The application of BRC standard in food
The BRC standard is currently a benchmark for food safety management, reflecting the European Union's code and practice requirements on food safety. Its implementation is carried out under the supervision of the compulsory entity. After the revision of 2005, its standards reflected the following:
Traceability of food ingredients
Food ingredients are not contaminated by other substances
The food supplier should be able to point out the exact source of the crop in its product
It is fully effective to determine the guidance of each process in the production of food
Traceable suppliers
Therefore, all retailers, producers, importers, catering owners, raw materials suppliers and food service professionals can benefit from the above standards. The standard has been widely used by suppliers in Europe, Africa, the Middle East, Asia, the Far East, Australia and the north and South America.
Standard purpose of BRC
BRC was initially formulated to enforce the legal requirements of the EU's general product safety guidance order. It has been playing a significant role in defining and promoting the quality and safety of suppliers. It has rapidly developed into a supplier audit standard for retail industry in Europe and the whole world, and is now expanding into the catering industry. Its purpose is:
Promoting behavior and creating the best practice
Improve supplier standards and consistency to avoid product defects
Avoid multiple audits of manufacturers
Supporting retailers' requirements for different levels of supply chain
Give the most direct explanation and support to the consistent and strict quality control behavior